Here you will find the main Services offered by the Refuge during the opening periods and the relative Rates.
Overnight stays
The structure has a capacity of 72 beds divided into small bedrooms and large rooms equipped with blankets and sheets on request.
Half board Alpine Guide
€ 50.00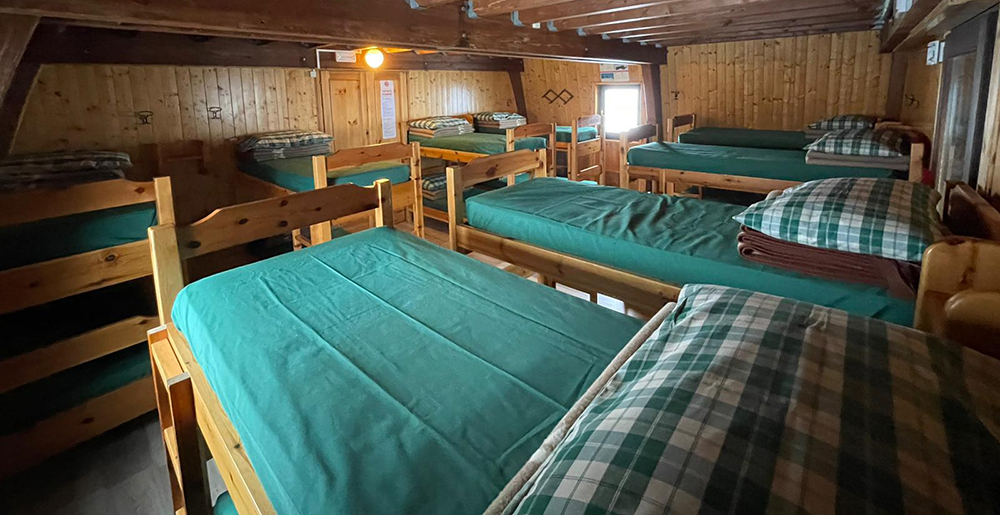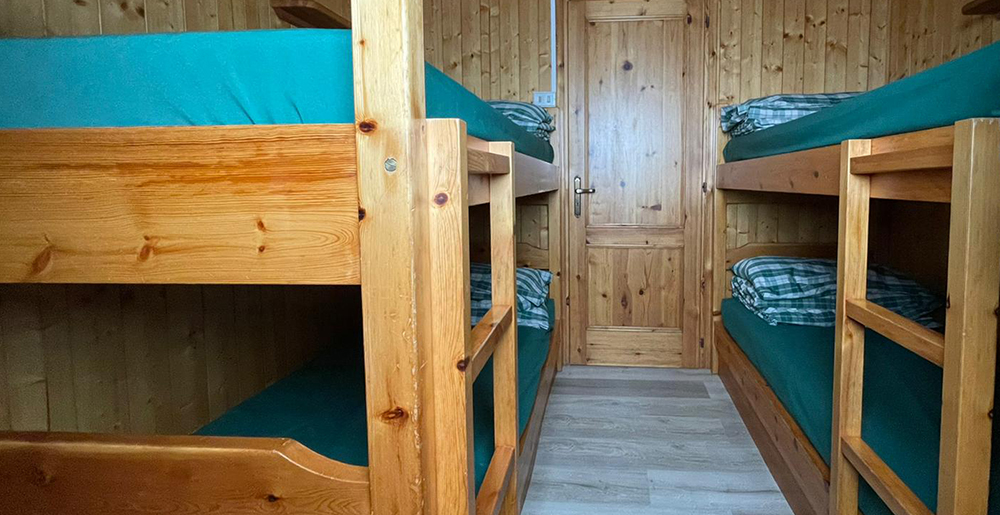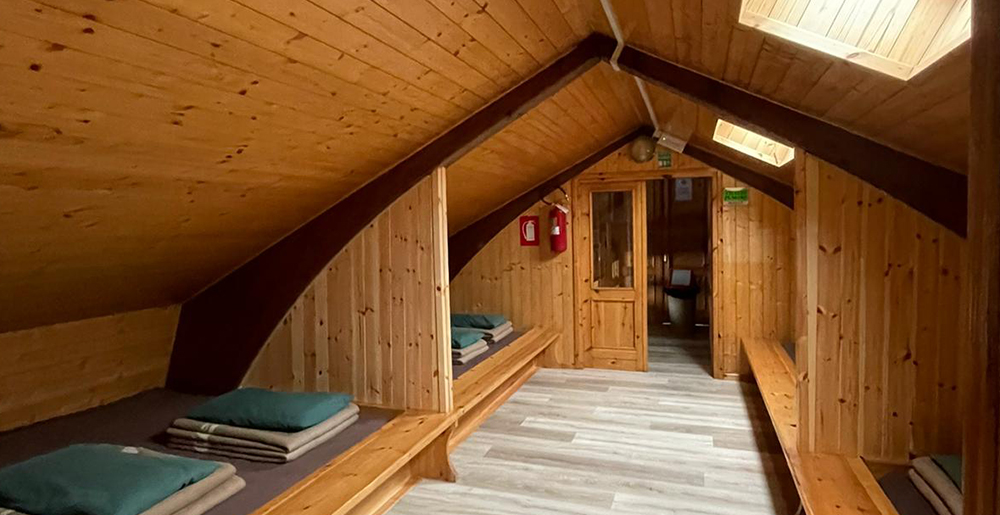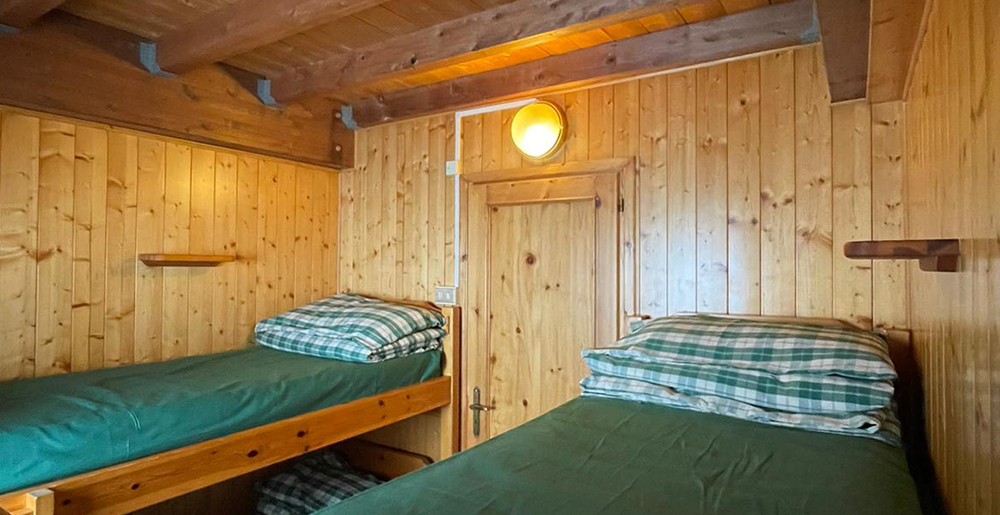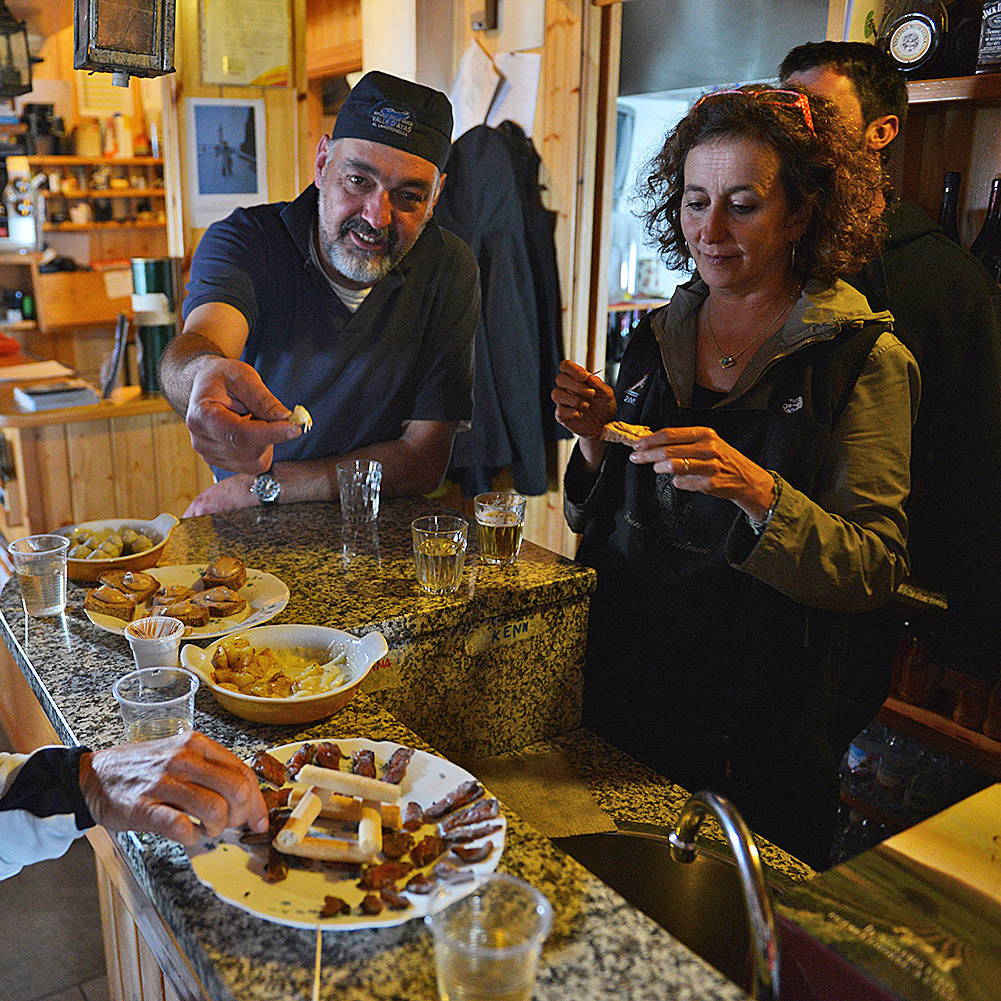 Meals
The Refuge has a large room with a corner bar and a high-altitude, healthy and genuine cuisine that has nothing to envy to low-altitude cuisine 😉
The Bar and Restaurant service is dedicated to all guests of the Refuge, from those who want to stay overnight to face subsequent ascents to those who just want to enjoy a good lunch after the ascent to the Refuge.
Snack / Pique-Nique
€ 12.00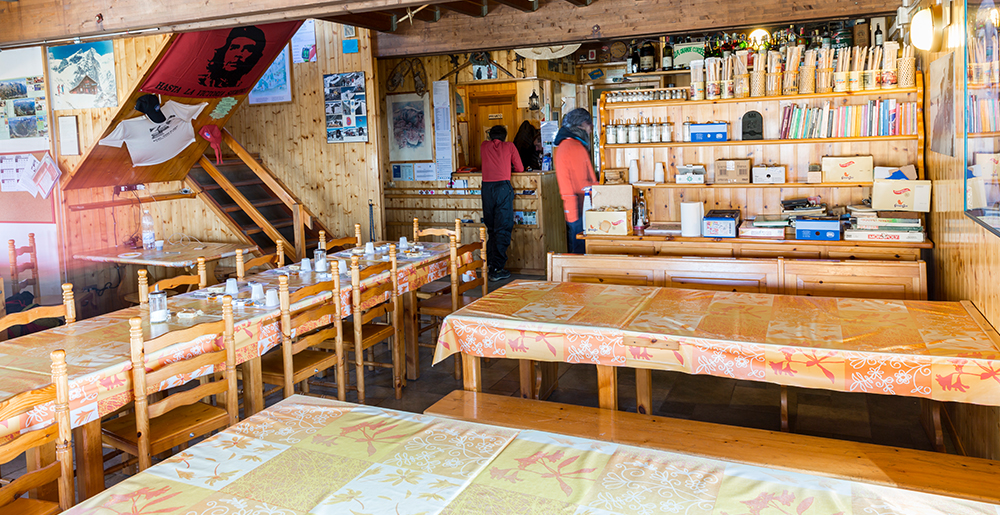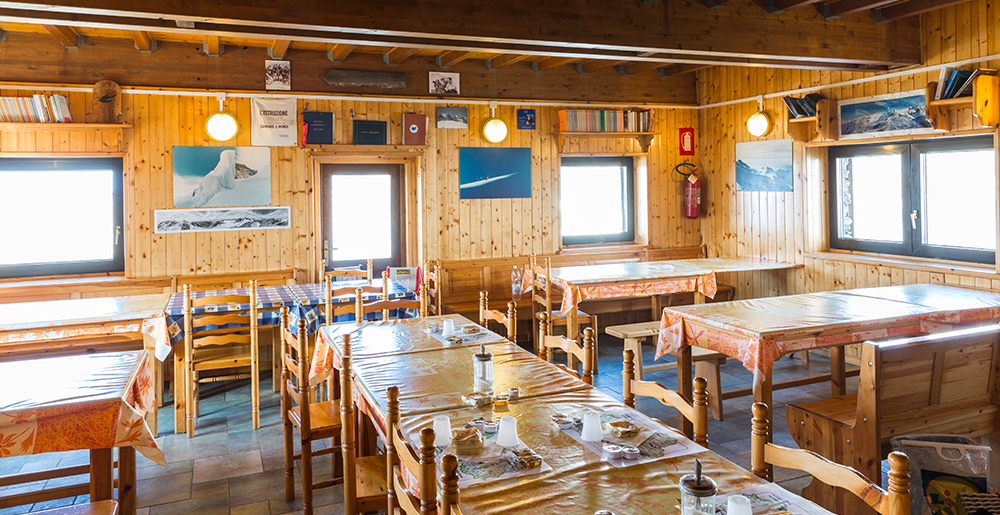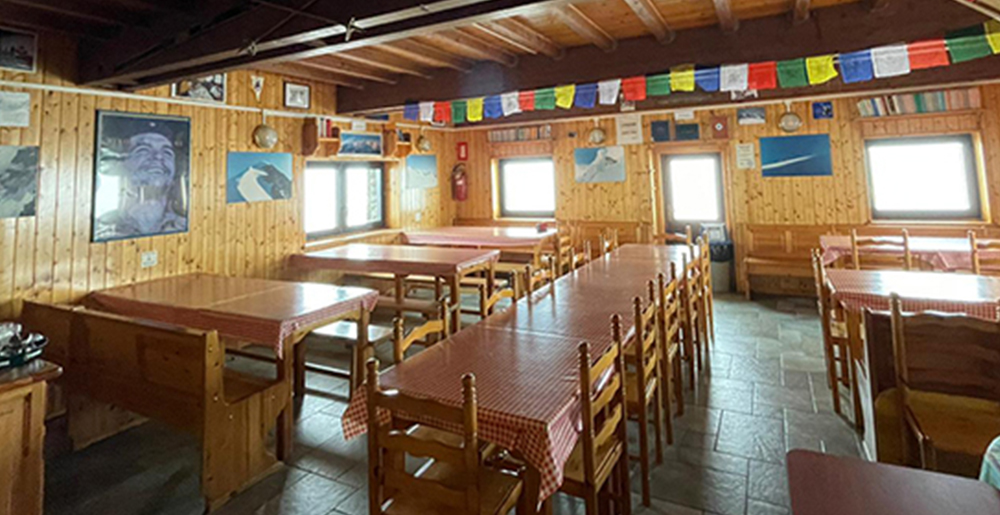 Do you need further information or do you want to make sure that everything you need is ready when you arrive at the Refuge?
Do not hesitate! Contact us now! We're at your service!